Philadelphia Museum of Art
Project Description: In anticipation of a museum wide redesign by architect Frank Gehry for the Philadelphia Museum of Art, the museum was compelled to rethink its existing retail space. The phasing of the new master plan effects the main store location and footprint during various stages of the museum redesign and expansion. doyle + associates advised the retail and design teams on both short and long term strategies and recommendations for this transition along with a refresh of the main store that would allow for improved merchandising and visual displays.
Services Provided: Store Design Advisory Services.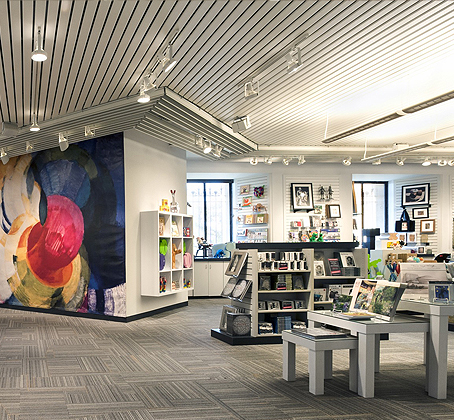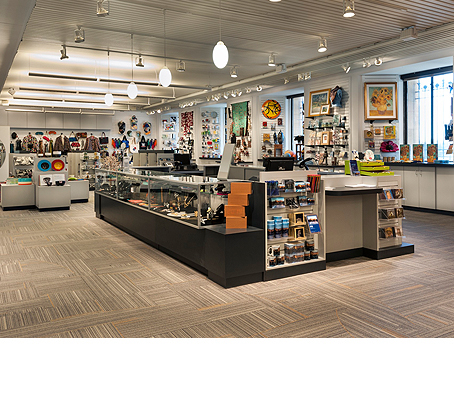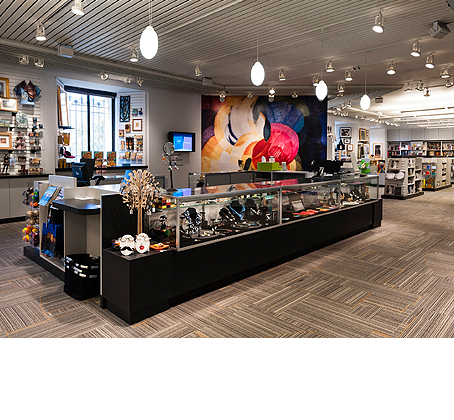 « Return to Gallery Listing