Crested Butte Mountain Heritage Museum
Project Description:  The Crested Butte Mountain Heritage Museum, located in Crested Butte, CO, is a National Historic Landmark and popular ski resort.  The museum's expansion was developed around the acquisition of and relocation of a historically significant town building that first housed a blacksmith shop (c. 1860), a hardware store (c. 1920) and finally a Conoco service station (c. 1940).
Services Provided:  Total project development for the 500 square foot store including: store concept, business positioning, business plan, store design, merchandising, produce election, packaging design, management coaching and visual merchandising and display for grand opening.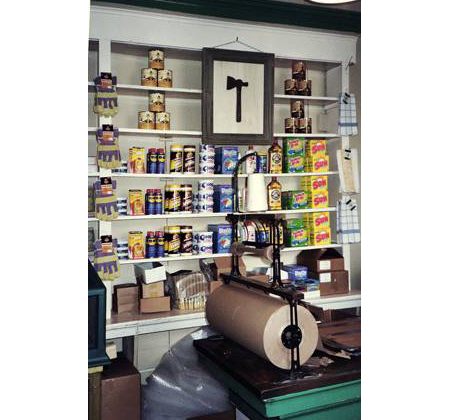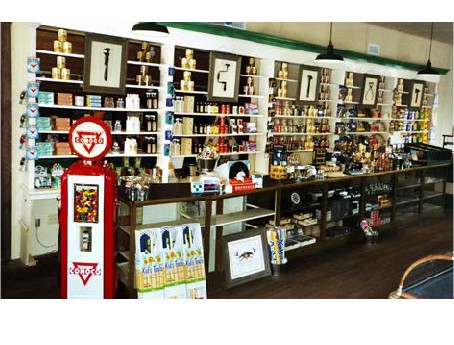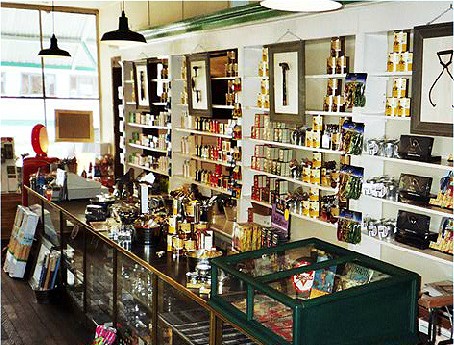 « Return to Gallery Listing