National September 11 Memorial & Museum
Project Description:  The National September 11 Memorial and Museum remembers and honors the nearly three thousand people who died in the terrorist attacks of 9/11 and 1993 at the World Trade Center.  Prior to the completion of the Memorial and Museum,  there was a strong public desire to know more about the memorial plans along with a desire for mementos of visits to the WTC site.  Following a national search, Doyle + Associates were retained by the 9/11 Foundation to develop thoughtful and sensitive solutions to those needs.
Services Provided: Preview Site Concept, Business Plan, Site Location and Store Design, Product Development, Merchandise Sourcing, Management Recruitment, Visual Merchandising and Display.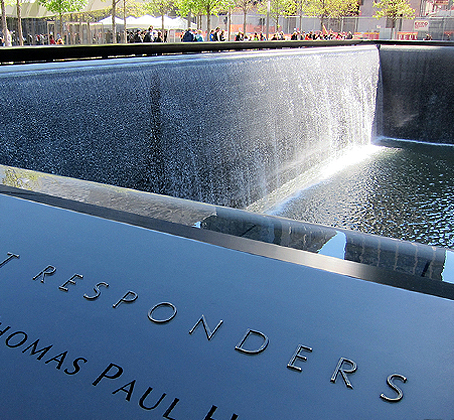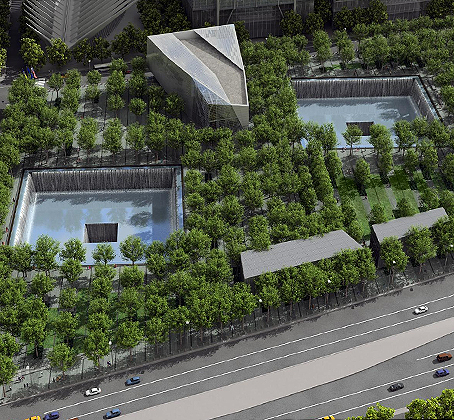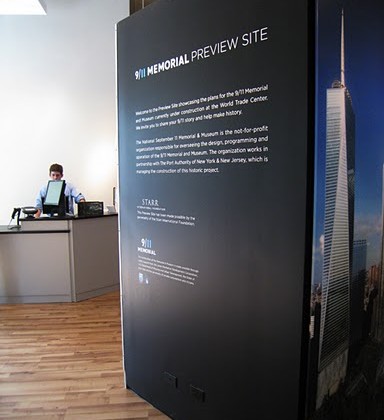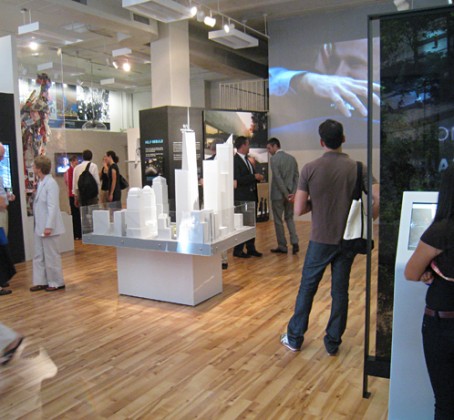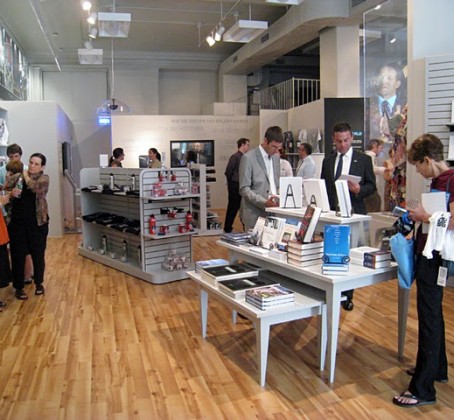 « Return to Gallery Listing