Independence Visitor Center
Project Description:  The Independence Visitor Center located in the heart of  the Philadelphia historic district, serves as the orientation point for visitors to the Independence National Historic Park, the City of Philadelphia and the Philadelphia region.  The Independence Shop is a 2,000 SF store offering merchandise that compliments the Visitor Center's profile.
Services Provided:  Retail feasibility study, business positioning strategy, merchandise plan, store design, layout and fixture planning.  Management coaching and visual merchandising and display for grand opening.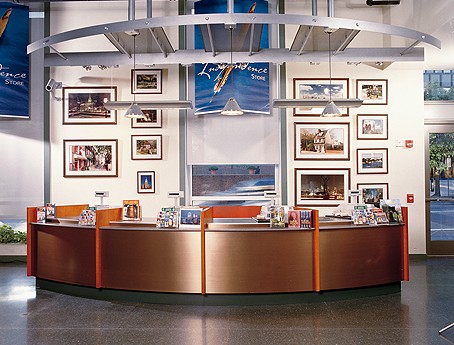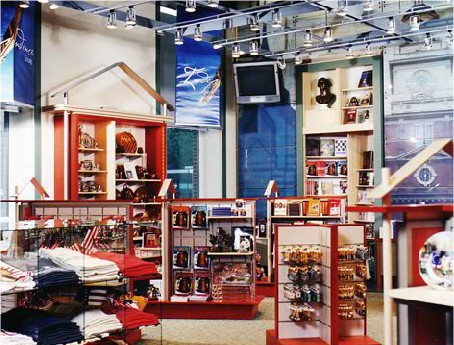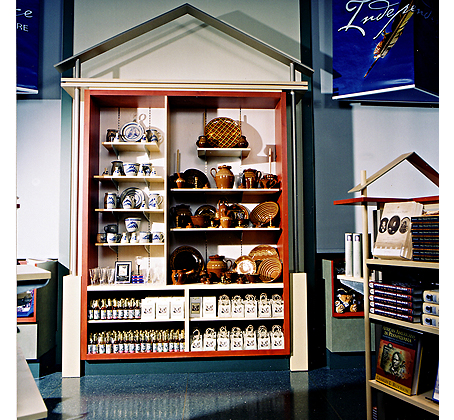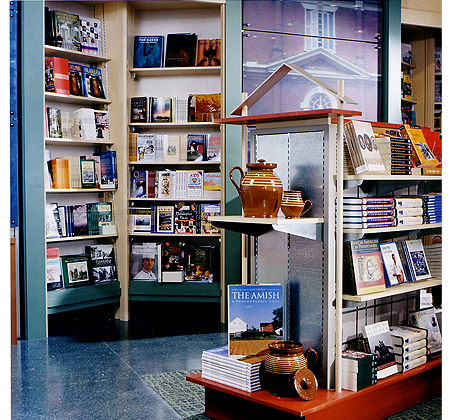 « Return to Gallery Listing