Fort Worth Museum of Science & History
Project Description: The Fort Worth Museum of Science and History opened a new $80 million, 166,000 square-foot facility designed by Mexican architects Legorreta + Legorreta. Located in the city's cultural district, the new facility replaces the museum's former 1954 building, which was demolished, and includes exhibition galleries, a children's museum, the Cattle Raiser's Museum, Innovation Studios, and IMAX theatre, planetarium and the 3,000 square-foot museum store 'Shop Too!'. Doyle + Associates provided complete retail turnkey services including store design, business planning, product development, packaging design and visual merchandising.
Services Provided: Store Evaluation, New Store Business Plan, Store Design, and Product Developments, Merchandise Sourcing, Management Recruitment, Visual Merchandising and Display and Star Wars Special Exhibit Shop.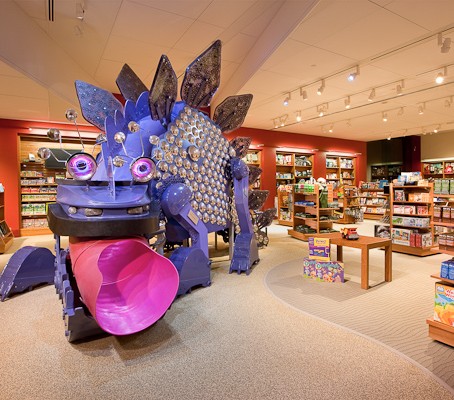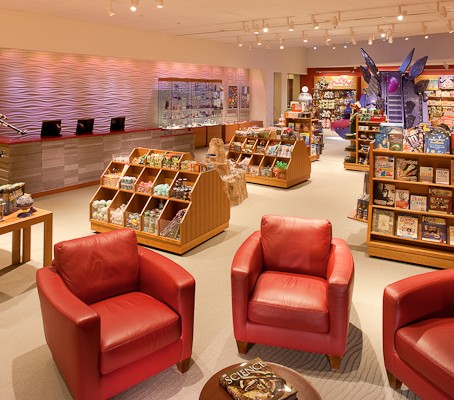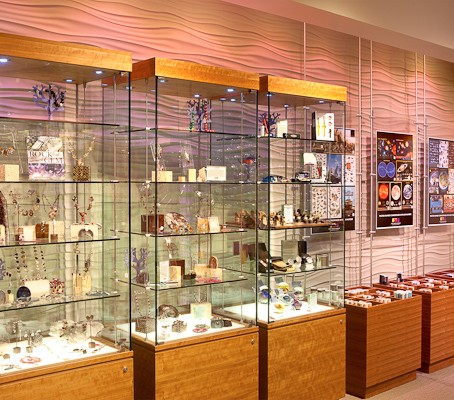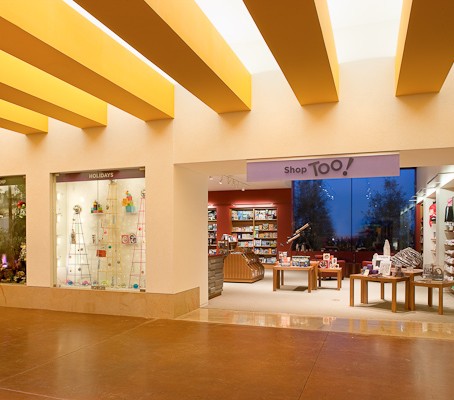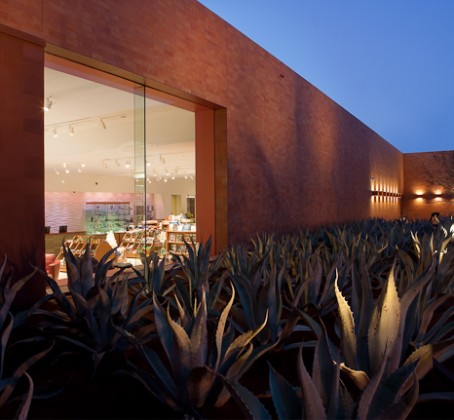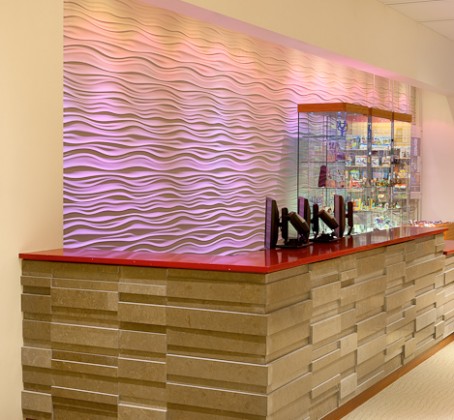 « Return to Gallery Listing