King Abdulaziz Center for World Culture
Project Description: The King Abdulaziz Center for World Culture is a dynamic 50,000 square meter state-of-the-art cultural institution located in Dhahran, Saudi Arabia.  Designed by the internationally acclaimed architectural firm Snøhetta, the Center will house multiple cultural facilities including Museum Galleries for Art & Antiquities, Special Exhibition Hall, Children's Discovery Zone, Performing Art Theater, Innovation Labs, a Life Long Learning Center and  the largest Library in the Kingdom of Saudi Arabia.  The Center will opened to the public in 2017.  Following an international search, Doyle + Associates were selected as the retail consultants for the project.
Services Provided: Stores Design, Business Operational Plan, Merchandise Strategy & Sourcing, Product Development and Retail Operator Recruitment and RFP.
Credits: Architectural renderings: Snøhetta, Studio Agoos Lovera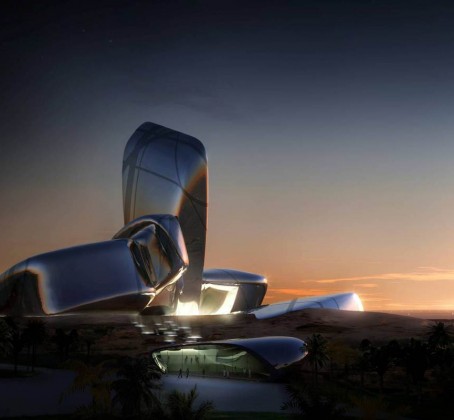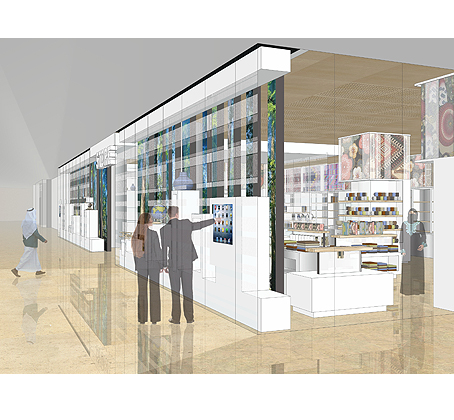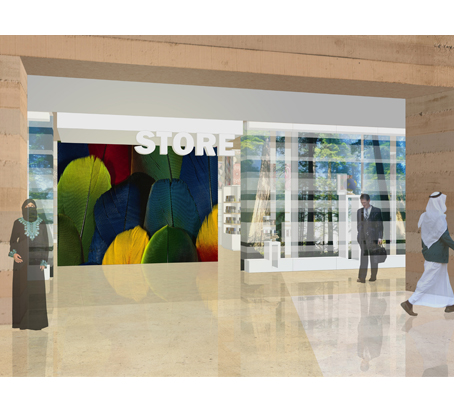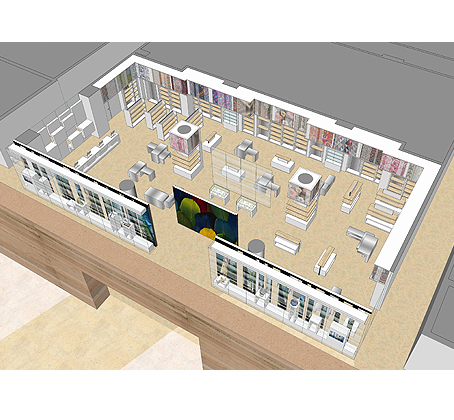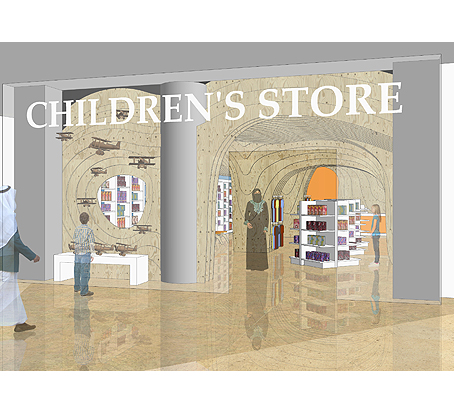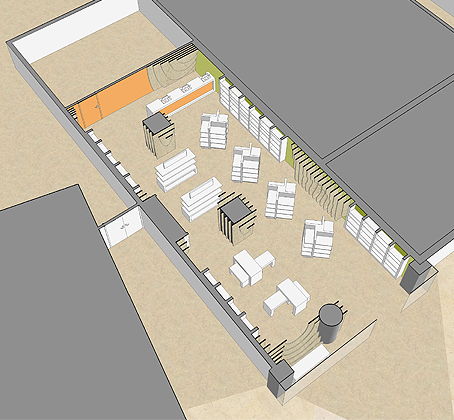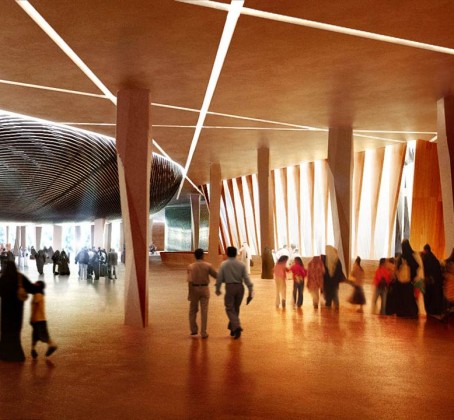 « Return to Gallery Listing