Tropicana Casino & Resort
Project Description:  The Quarter at Tropicana was a $285 million expansion of the Tropicana flagship Atlantic City property.  It was Atlantic City's first immersive, dining, entertainment and retail project, themed around pre-Castro Havana, and since its successful opening in 2005 has been a resounding success.  Doyle + Associates were involved with the planning and implementation of three retail venues for this project, the Hat Emporium, the Spy Shop and the Cube Libre Shop.
Services Provided:  Store design, visual merchandising and display, new product, and management coaching.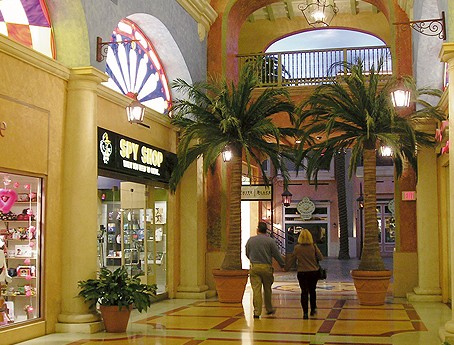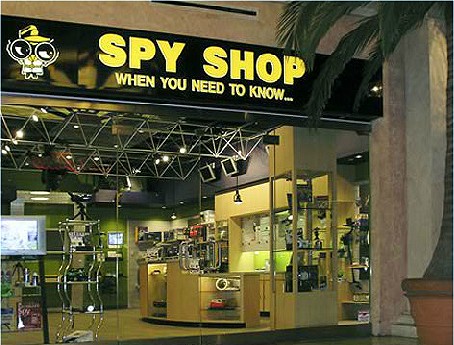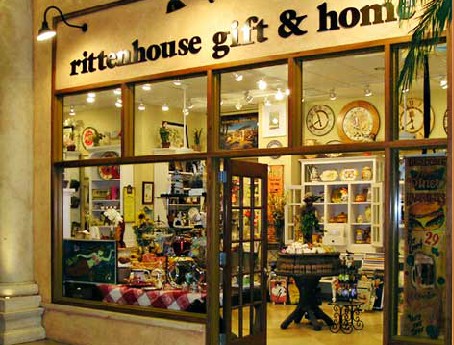 « Return to Gallery Listing